We deal with the diagnosis, prevention and therapy of functional disorders and musculoskeletal pain
Yoga has positive effects on the body and soul, and one of the reasons why many people attend yoga classes, is the prevention or even resolution of the musculoskeletal pain. Therefore right in our studio we offer the services in the field of physiotherapy.
High-quality physical therapist looks at a man comprehensively, thus never only at the painful area. Functional disorders in a particular segment of the musculoskeletal system may give rise to problems, in addition to local pain, other disorders of the joints and soft tissues, which may be quite remote from the original cause. The physiotherapist should also respect that our body is controlled by the central nervous system and the muscles are simply its output organ.
Our therapists have years of experience from the areas of physiotherapy, sports traumatology and postoperative rehabilitation. They will help you find an individual plan, how to keep your body in a good shape and without pain.
For whom is our physiotherapy suitable:
– for office professions, manual professions, for profession with excessive psychological burden
– for individuals with problems and pain in the musculoskeletal system
– for individuals after injuries and operations of the musculoskeletal system
– for top and recreational athletes
We offer:
– examination of the musculoskeletal system
– soft tissue techniques, mobilization of joints and spine, myofascial techniques
– regenerative massage, reflexology, classic, cupping
– bandaging, kinesio taping
– rehabilitation after injuries and operations
– sport physiotherapy
– use if Ludmila Mojžíšová method
– correction of body posture, "back school"
– balance exercises, exercises with a large ball
– therapeutic elements of yoga and yoga therapy
Therapists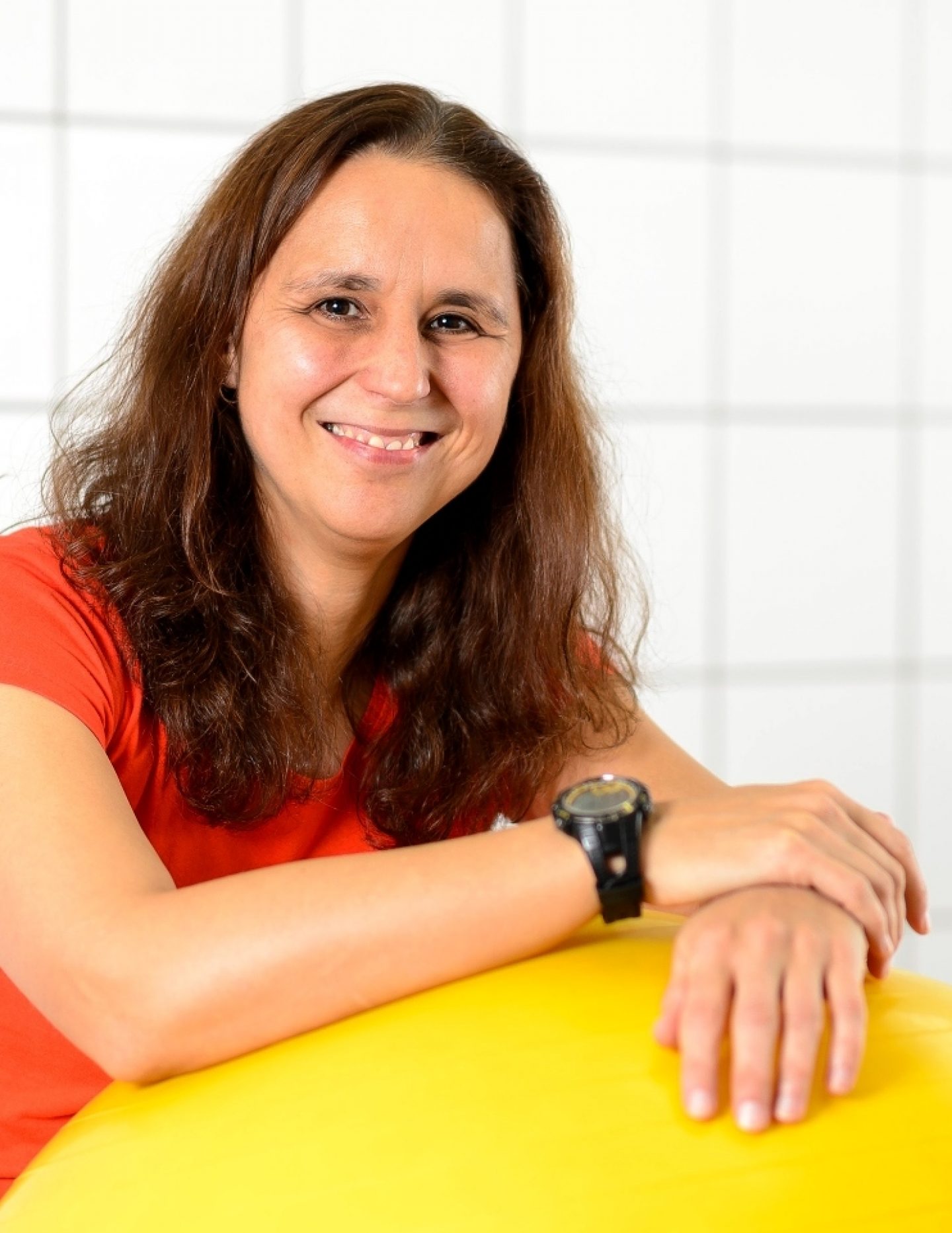 Mgr. Petra Slezáková
Education:
master's degree physiotherapy FTVS UK Prague
rehabilitation worker WALKING, Teplice
Practice:
Musculoskeletal treatment center s.r.o. Prague; Arthrocentrum Prague; Hospital Bílina; Hospital Teplice
Price list
Individual and the preventive physiotherapy, 60 minutes: 800 CZK
Consultation, reconditioning and ergonomic advice, 30 minutes: 400 CZK
Regeneration/classic massage, 30 minutes: 400 CZK
You can book an appointment straight with our therapists
Mgr. Petra Slezáková (Monday and Wednesday afternoon): 603 347 255
(mornings or other days by appointment)