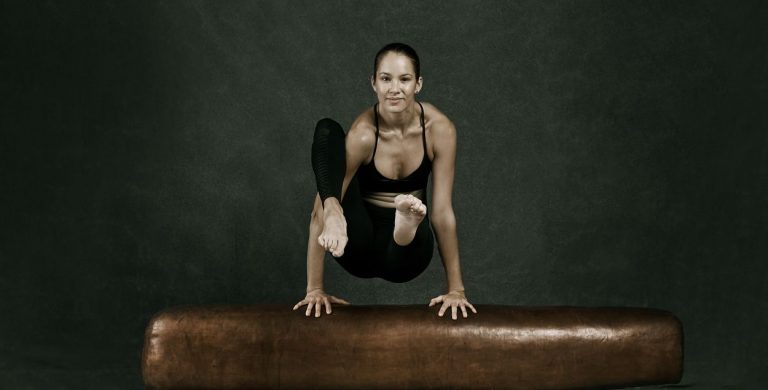 Special event: Yoga and DJ on the boat with Lenka Grundmanová
Speciální lekce v angličtině na lodi u Libeňského mostu.
We would like to invite you to a special event – yoga on the boat BamBuDah near Libeňský most. Come to practice strong vinyasa with Lenka Grundmanová to a special place with a stunning view of the Vltava river and the landscape. The class will be held from 6:30 PM to 7:30 PM and after that you can have a refreshment and drink and you can stay for a DJ set until midnight.
The price includes the class, DJ, and a refreshment.
Here is what the cookes have prepared for you:
1. Summer roll filled with seasonal veggies, marinated tofu, coriander, mint, cashew nuts, plum wine. Served with peanut sauce.
2. Salad of baked beetroot, lemon zest, mascarpone, sea buckthorn berry, mint, crutons, with lime zest
3. Avocado wrap, rucola, bulgur with confit garlic, smoked peppers.
Bring your own mat, please.
How will you find the BamBuDah boat? From the tram stop Libeňský most take the way down to the river and come towards the golf resort – then the BamBuDah sign will show you the way.  (Or look at the map https://1url.cz/gzjdk)
Reserve your spot in the form below by paying in advance.